Founded in 1990, Company Hermes d.o.o. has been active in the construction iron/steel market in each county of the Republic of Croatia and it prides itself on providing a steady customer base.
Over these 30 years, the company has established a reputation for good service focusing on its customers, which is reflected in a thriving business, stability and an ever-expanding market.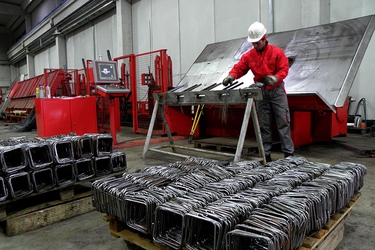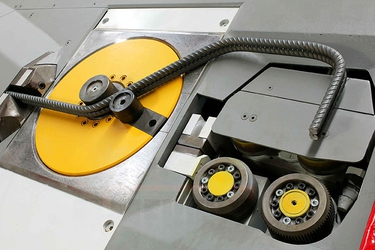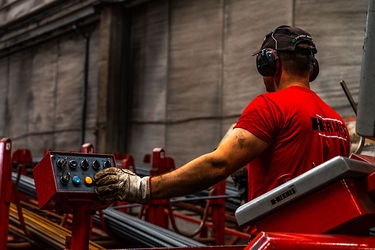 Due to increased demand from customers, the company Hermes d.o.o. in 2008 invested in a computer-controlled rebar production plant. The plant is fully automatic, covering 15.000 square meters at Kukuljanovo 412, radna zona R-27, with a production capacity of 2.000 tons per month.
Our every product is certified by the Croatian Civil Engineering Institute as proof of its origin and quality.
Constant investment in employees, machine software and equipment enabled Hermes d.o.o. to readily meet all your demands.